12th International Week, 2-6 March 2020
English, French, Dutch
Place: Herestraat 49, 3000 LEUVEN – BELGIUM
We warmly invite students and staff to join us during our 12th INTERNATIONAL WEEK.
This is an excellent opportunity to:
    promote your institutions exchange programmes among:
    find out the latest news about us,
    write or explore project proposals with us or other visiting faculty;
    network;
    experience Belgium from a socio-cultural point of view;
    have fun.
More information
COSTS
Lecturers and invited guest
Attending our International Week is free of charge.
UCLL – faculty Health will pay your:
Welcoming activities on Monday - including dinner
Coffee breaks and lunches on Tuesday and Wednesday
A simple typical Belgian meal, entrance and welcome drink at the afterwork party
Incoming lecturers are expected to pay:
Their travel and accommodation costs
Other meals
Incoming lecturers can recover their costs partially within the Erasmus Staff Mobility programmes of their home-institutions.
Route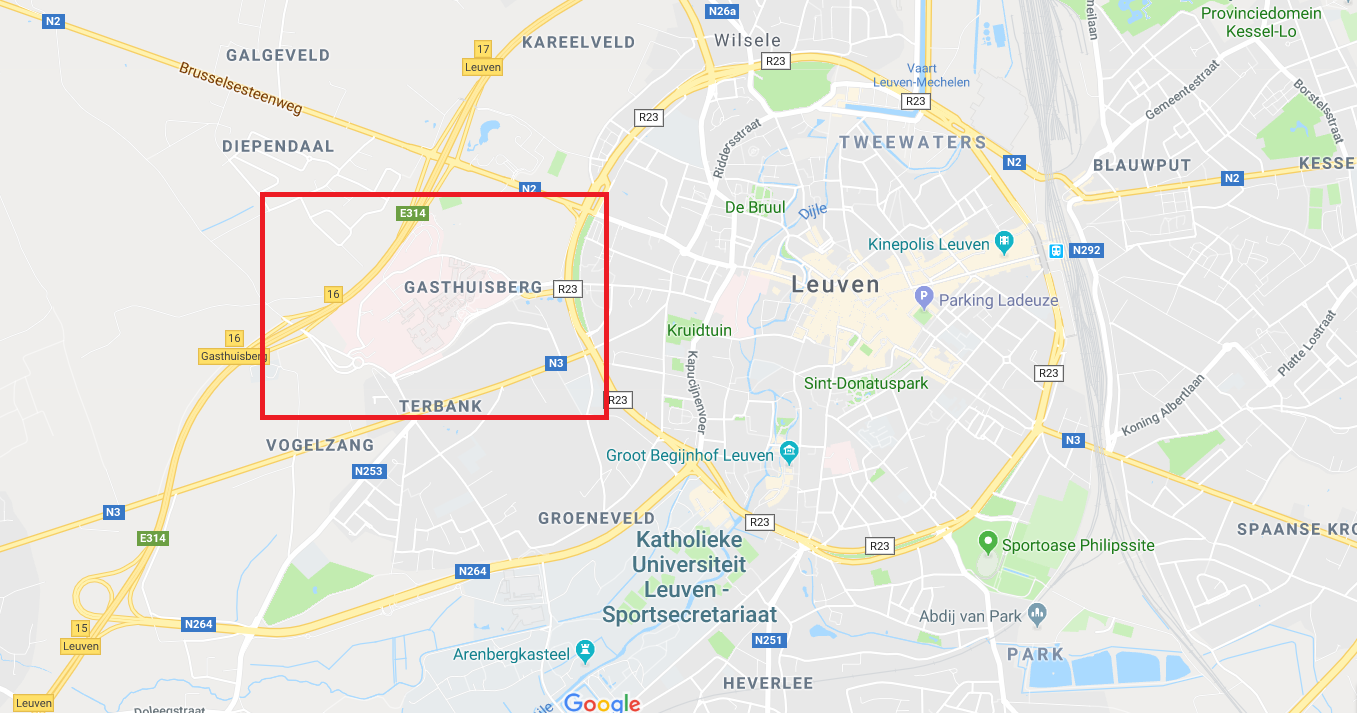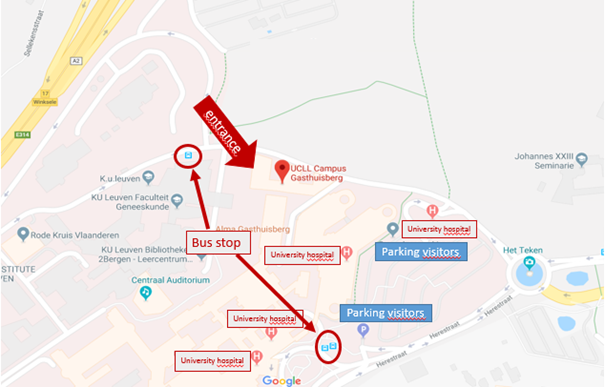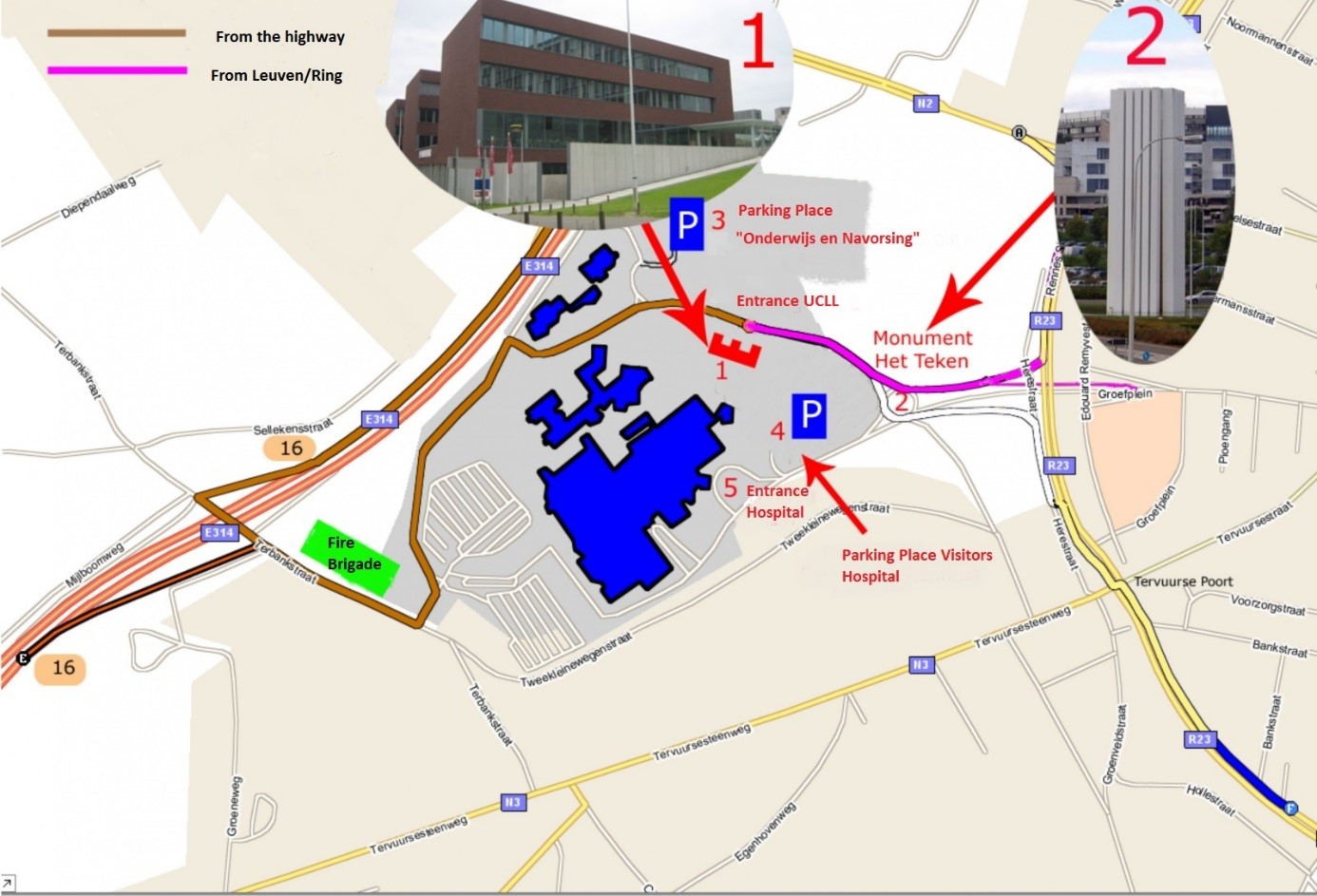 Registration
Please register before January 7th by completing the online application form.

We look forward to meeting you in Leuven!

Yours internationally,
Heidi Cosyns - Vicky De Preter - Frank Delaere - Laurent Jacoby - Sylvie Dewaele - Ann Deschamps - Carine Debaere  - Birgit Van Biesbroeck - Karen Lauwerier - Roel Van der Auwera