International Law Week
Enhancing legal understanding of the EU
Welcome to ILW! The main focus of the International Law Week is to offer students the possibility to work in mixed international groups on an interesting, actual EU legal topic. This week challenges students to think and to communicate in a foreign language. 
From the points of view of the existing political parties in the European Parliament, students have to prepare a debate and discussion with respect to a current issue in a mock European Parliament.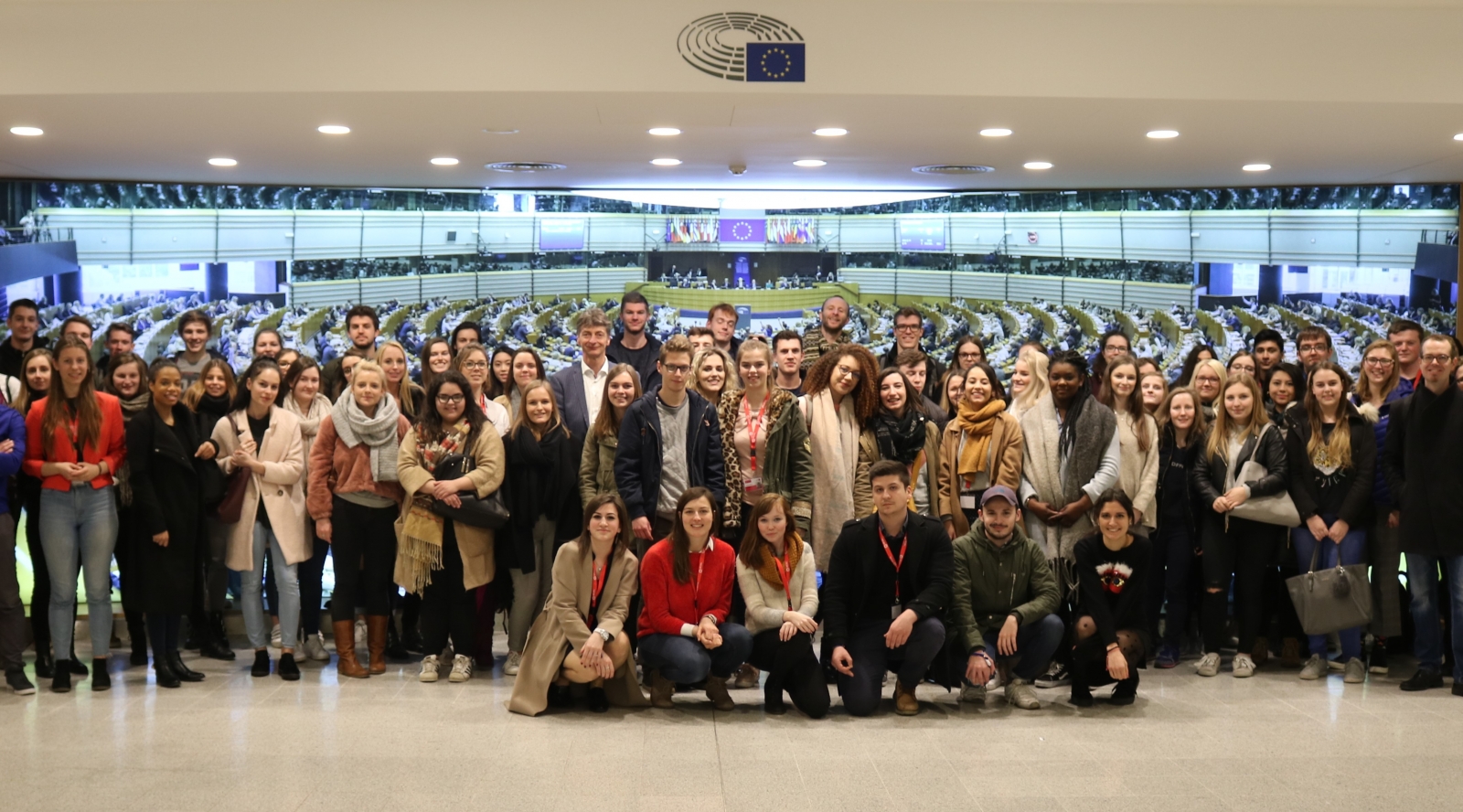 practical information
All practical information regarding the International Law Week, including registration and program, can be found on the ILW Project Site.
​
co-ordinators
Nico Nijsten
(Internationalization Law Program)
Manou Eyskens

Visit the ILW project site for more information.