TRACK
design thinking & innovation - NEW!  
for whom?
Do you feel the world faces some complex / wicked problems that need to be tackled in a different way? Are you convinced that only customer-oriented organizations will survive in this disruptive environment? Are you passionate about trends and innovations? And do you believe in the power of multidisciplinary teams? Then this programme on Design Thinking and Innovation is exactly what you are looking for!
In this one-year track within BANABA Advanced Business Management you will learn how to apply Design Thinking methods to create innovative future-proof solutions for companies and organizations.
Therefore we develeoped, together with our Finnish partner Laurea University of Applied  Sciences , an innovative learning environment. You will learn directly from Finnish experts, together with Finnish and international students and in close collaboration with an international company.
Apply now and become a real Service Designer!
the intake interviews will start again as from march 2020.
COURSE MODULES

ECTS

Semester

Specific modules

Service Design

Design Thinking: Principles, Phases, Tools

 

10

Corporate Social Responsibility
5
1

General modules

Strategy Design 2.0
3
Concepts of Data & Analytics
3
Organization & Change
3
International Business
3
Financial Management
3
Professional Skills
5
Junior Consulting Project
25
1+2
Total number of study credits (ECTS)
60
 
Click here for more details about the study programme 2019-2020.
what to expect?


A NEW ADVENTURE
During the first term, you will take courses taught by real business experts. The courses take place on our new campus (take a look here!) One thing is for sure: you're not alone! You will start this new adventure together with 250 students split up in smaller groups across optional tracks. Exciting, isn't it?

JUNIOR CONSULTING PROJECT
In the second term, you will work as a 'junior consultant' on a project during 4 months. You will be supported by your project coach. This project will be a great addition on your resume! 
testimony
"The studies provide you with excellent skills for the development of service business, for the application of service design methods and for working as a service designer."

Laurea University of Applied Sciences
abridged master
After successful completion of the programme, you will receive an extra bachelor degree of 60 credits in Advanced Business Management with specific focus on Design Thinking and Innovation from UC Leuven-Limburg. You are defintely the moving mind that many employers  are looking for.  Or do you want to obtain your master degree before you start working? How about choosing  a master programme with one of our partners? 
your dream job is only one step away
There's a wide range of companies you can work for with this degree:
Solve complex problems in a creative way using Design Thinking methods
Operate efficiently in an international team
Communicate and negotiate in an international context
...
more information?
 Are you a Flemish student? Make an appointment for an intake interview(link sends e-mail)!  After the intake interview, you can  immediately start your registration.
Are you an international student?  Please check our general Application Requirements.  After having been approved by our Admissions office, you will be notified about how to request an intake interview. 
 Do you have other questions about the programme?  Mail  the modulemanagers  Christel Lammens  or Tine Osaer.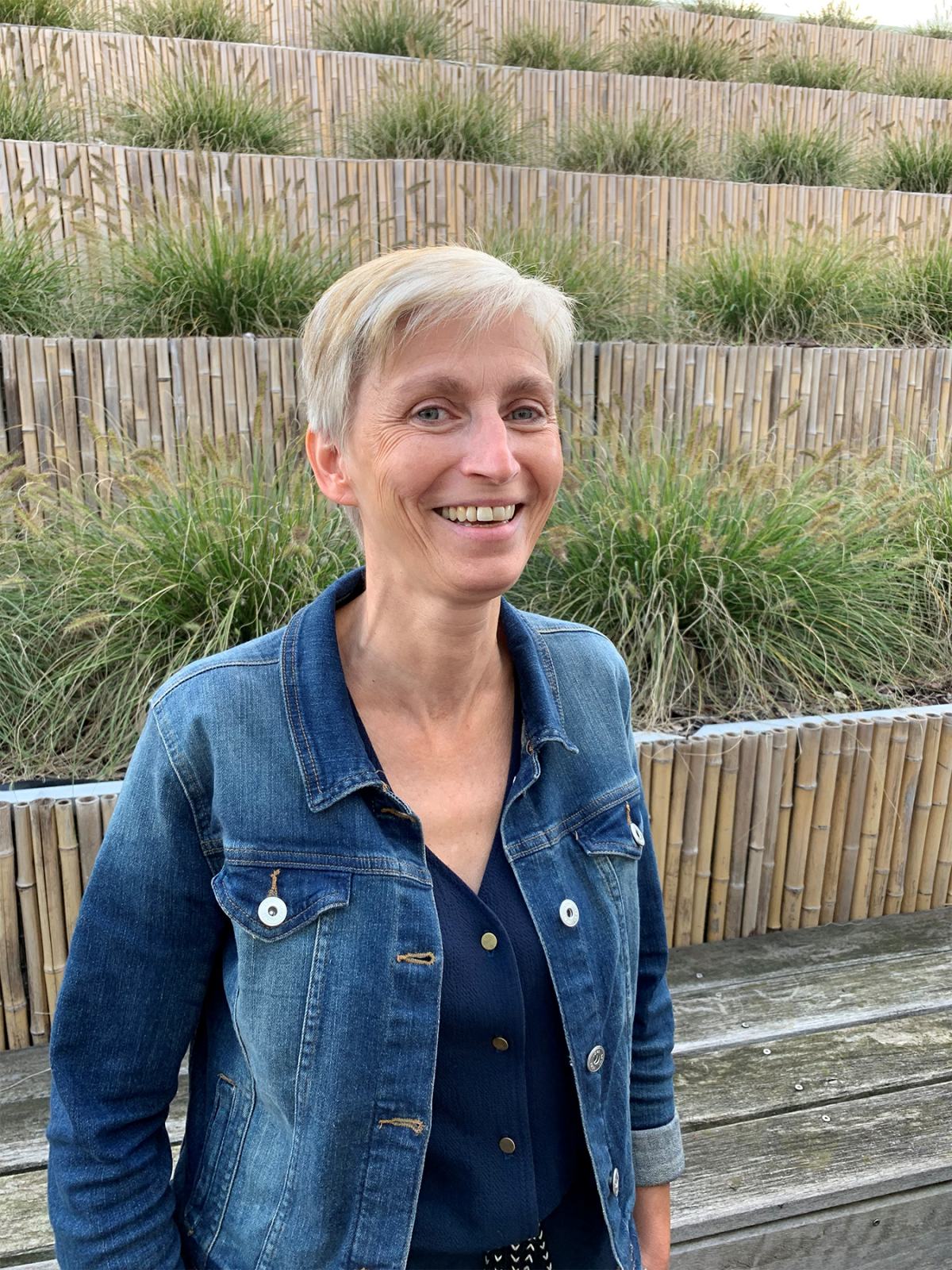 Christel Lammens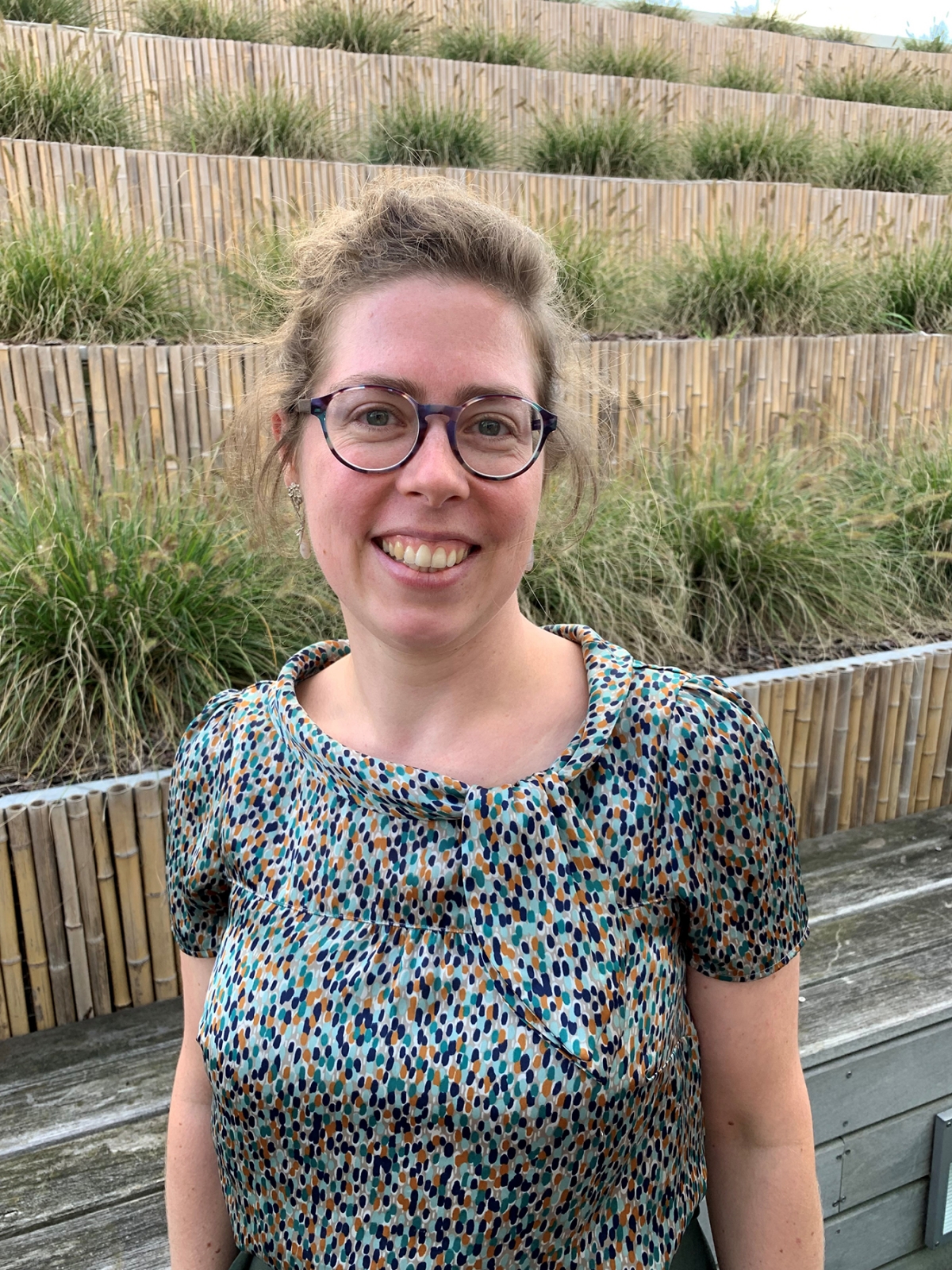 Tine Osaer